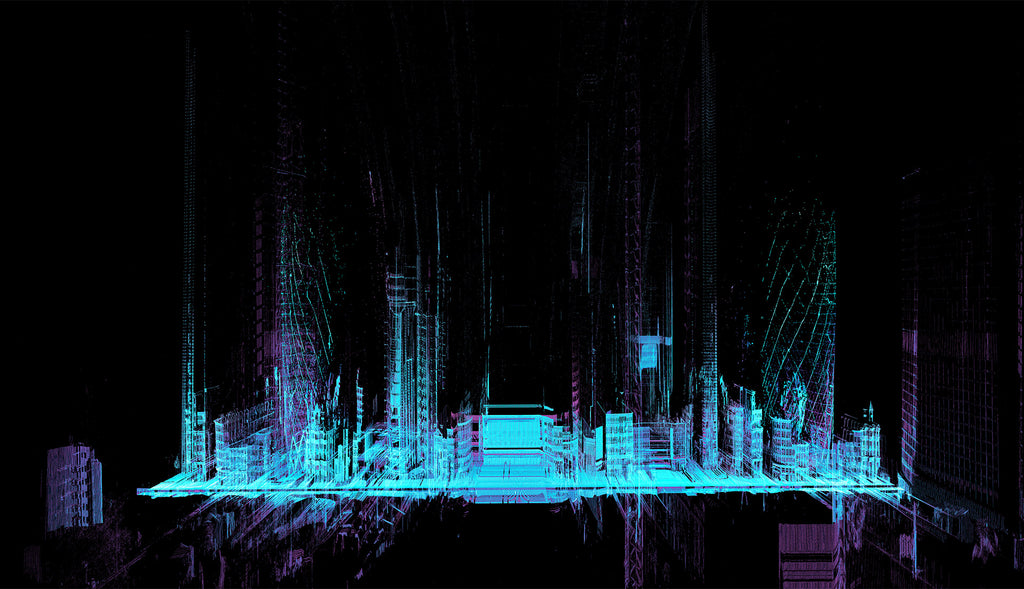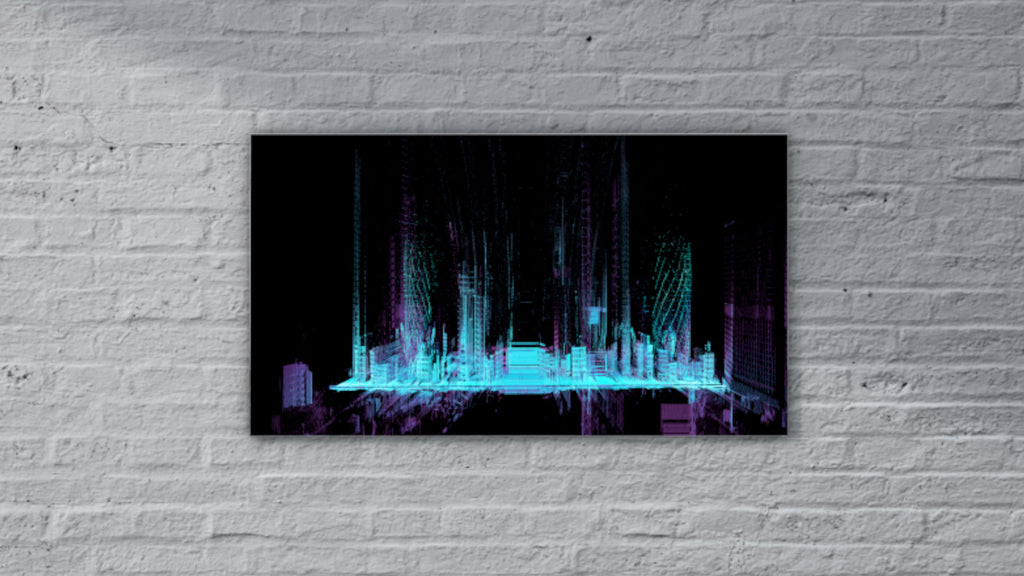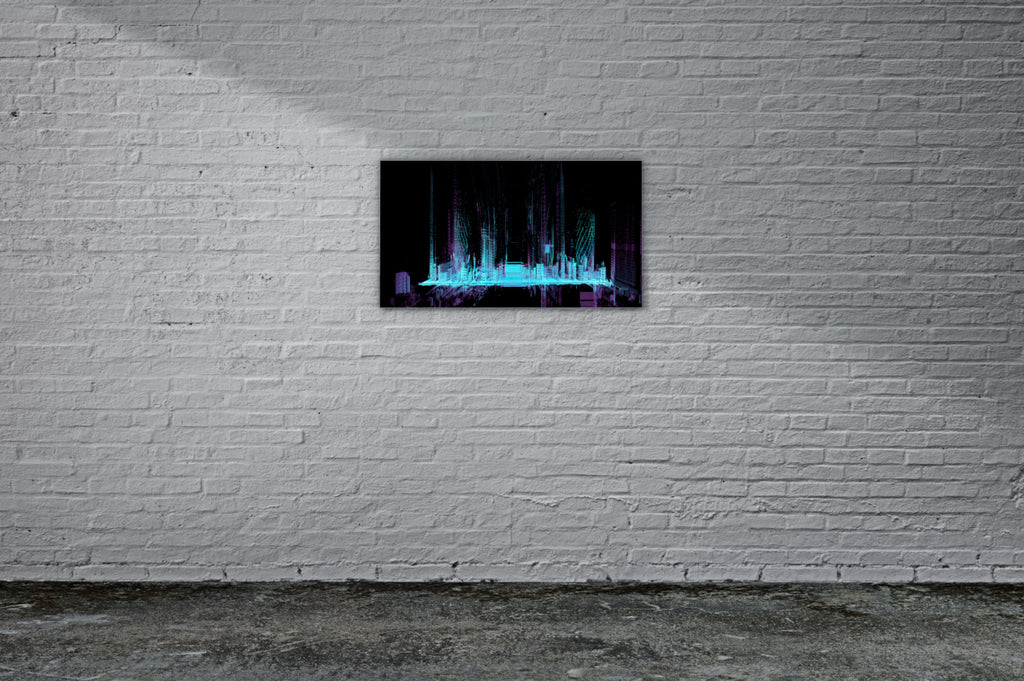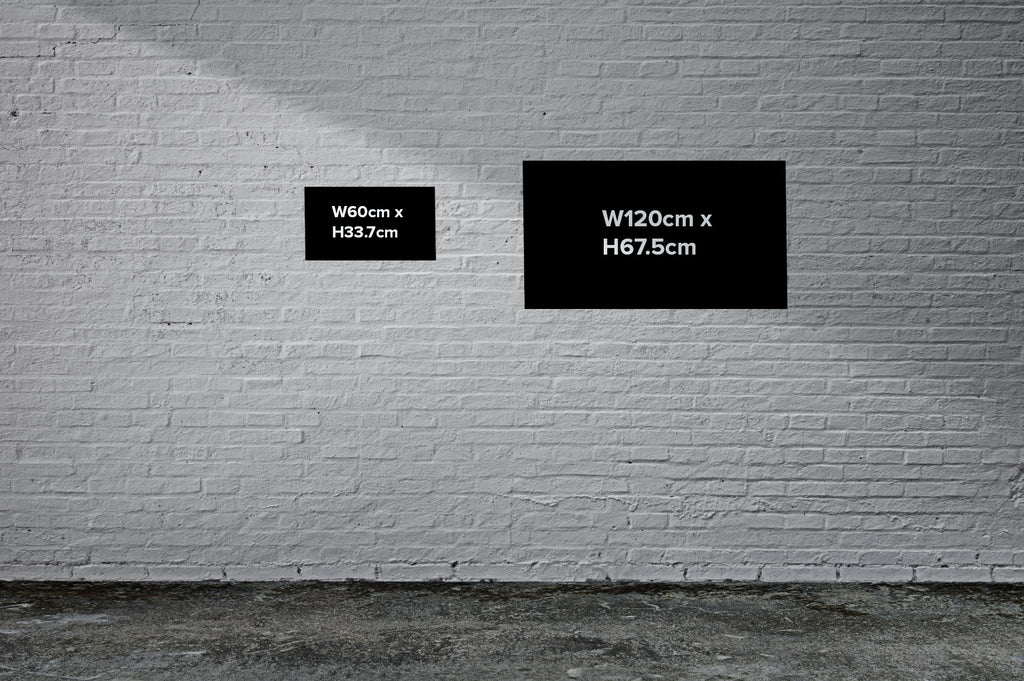 Dreamlife of Driverless Cars - The City
£955.00
---
Sizes
W120cm x H67.5cm - Limited Edition of 5 Mounted
W60cm x H33.7cm - Limited Edition of 25 Unmounted
Digital C-Type Print
All our UK printing & mounting is undertaken by theprintspace, London.
Archival quality (40 years in daylight, 80 year in dark) Their C-Type printers expose light-sensitive silver halide crystals on Fujicolor Crystal Archive Matt paper. Molecular level detail. True continuous tone.
Mounting
Mounted direct to 2mm Aluminium. With Aluminium subframe on rear for rigidity.
Shipping
Free shipping on all rolled prints. Prints are shipped out in a dent-resistant tube and include a certificate of authenticity.
Shipping for mounted artworks varies by size & location. For overseas orders, optional shipping in a wooden transport crate.
UK: £40
International: £100, excluding customs fees
US: we are testing US-based printing to save the planet & your wallet. If you would like your artwork soonest, let us know and we will send it from the UK.
Artworks are printed & mounted on demand. Prints are made and dispatched within 48 hours to anywhere in the world, mounted prints take 5 days.
UK, please allow 2-5 days for arrival after processing.
US, please allow 2-7 days for arrival after processing.
International, please allow 7-21 days for arrival after processing.
---
The Dreamlife of Driverless Cars weaves a 3D laser scanner through the streets of London in search of how driverless vehicles might perceive - and misperceive - the world.
As the scanner moves through the city, slowing for speed bumps and stopping in traffic, the city map created warps and extends depending on the speed at which we move. Stuck in traffic a routemaster bus becomes an elongated, narrow corridor, broken only by the shadow of a passing cyclist. Turning the corner into parliament square duplicates Big Ben as we observe the tower for a second time.
The Dreamlife of Driverless Cars was originally published in the New York Times Magazine (print + web) as images and a short film.