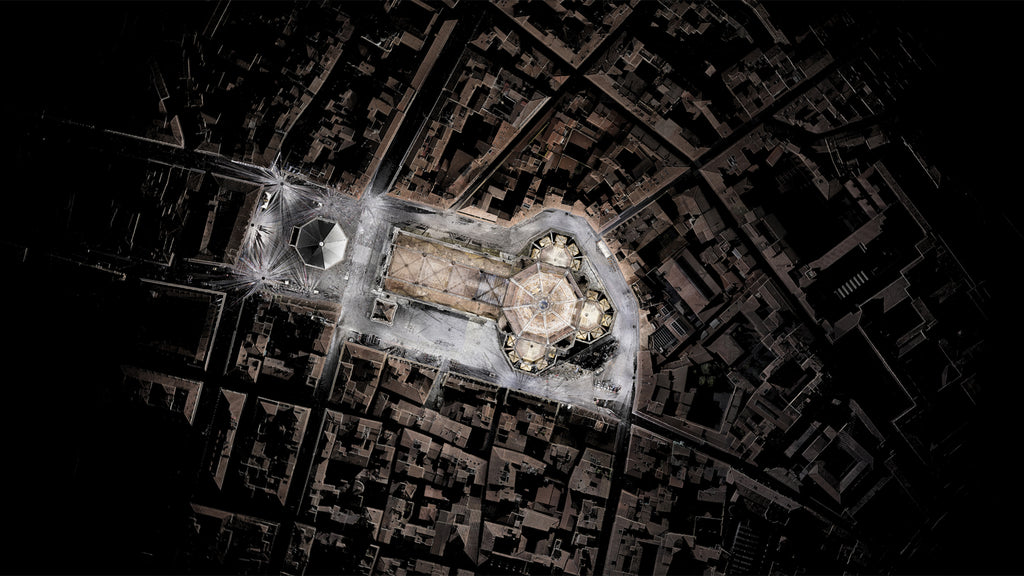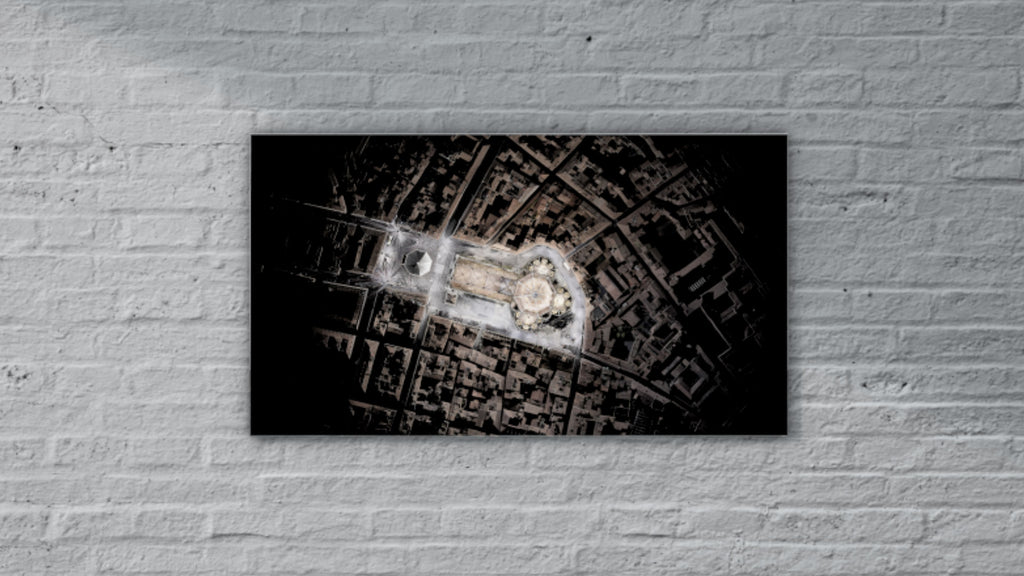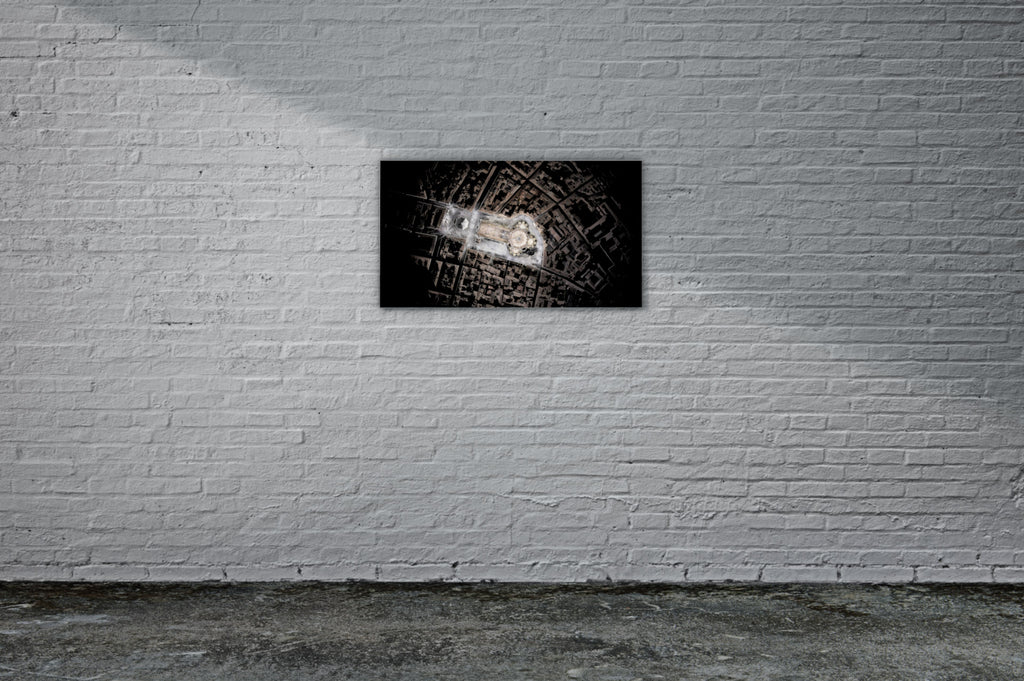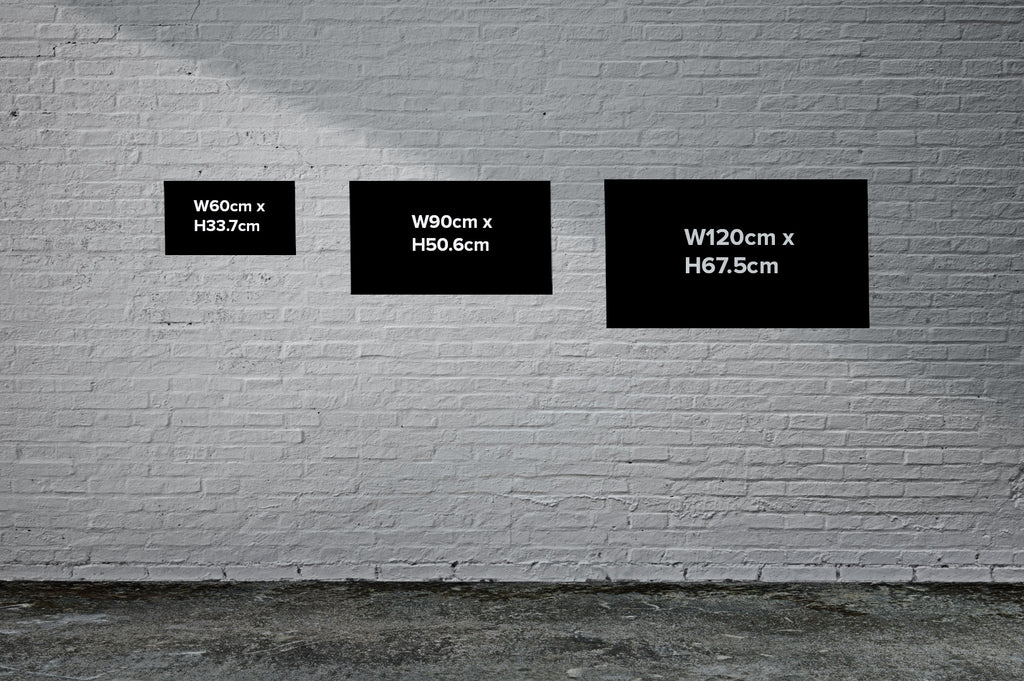 Florence Cathedral - Piazza del Duomo, Florence
£175.00
---
Sizes
W120cm x H67.5cm - Limited Edition of 100
W90cm x H50.6cm - Limited Edition of 100
W60cm x H33.7cm - Limited Edition of 100

Digital C-Type Print
All our UK printing & mounting is undertaken by theprintspace, London.
Archival quality (40 years in daylight, 80 year in dark), their C-Type printers expose light-sensitive silver halide crystals on Fujicolor Crystal Archive Matt paper. Molecular level detail. True continuous tone.
Shipping
Free shipping on all prints. Prints are shipped out in a dent-resistant tube with a certificate of authenticity.
Artworks are printed on demand, and dispatched within 48 hours to anywhere in the world.
UK, please allow 2-5 days for arrival after processing.
US, please allow 2-7 days for arrival after processing.
International, please allow 7-21 days for arrival after processing.
---
The Invisible Cities series took us on an unprecedented journey through many of the world's most incredible metropolises. Rome, Naples, Venice and Florence were stars of the first programmes, where we were joined presenters Alexander Armstrong and Dr Michael Scott as they explored the hidden spaces that have helped these great cities change the world.
Our scans reveal Florence as the birthplace of the Renaissance. Here the secret infrastructure takes the form of intense, lavish palazzos interiors, corridors of power and collections of art. We explore the length of the Vasari Corridor weaving through the city, across Ponte Vecchio and its contents, one of the world's most extensive art collections - the Uffizi Gallery. We capture the interiors of Palazzo Vecchio, Palazzo Medici and Michelangelo's secret chamber, hidden beneath the Church of San Lorenzo. The show ends in the Duomo with a detailed exploration of Brunelleschi's Dome, one of the most amazing and mysterious feats of engineering in the world.